Buncombe County Schools is hosting an Educator Career Fair on Saturday, March 4, 2023, from 9 am - 12 pm. Location: 175 Bingham Road - Asheville, NC - Use entrance B. We are hiring Elementary, Intermediate, Middle, and High School Teachers for the 2023-24 school year and we want to meet you! Register at
https://bit.ly/BCScareers
. We look forward to seeing you soon!

All Buncombe County Schools will operate on a two-hour delay for students tomorrow, January 13.

We're thankful for our students, teachers, families, and staff who make our schools shine every day! May you have a safe and restful Thanksgiving holiday. 🦃🍊🍁🍂❤️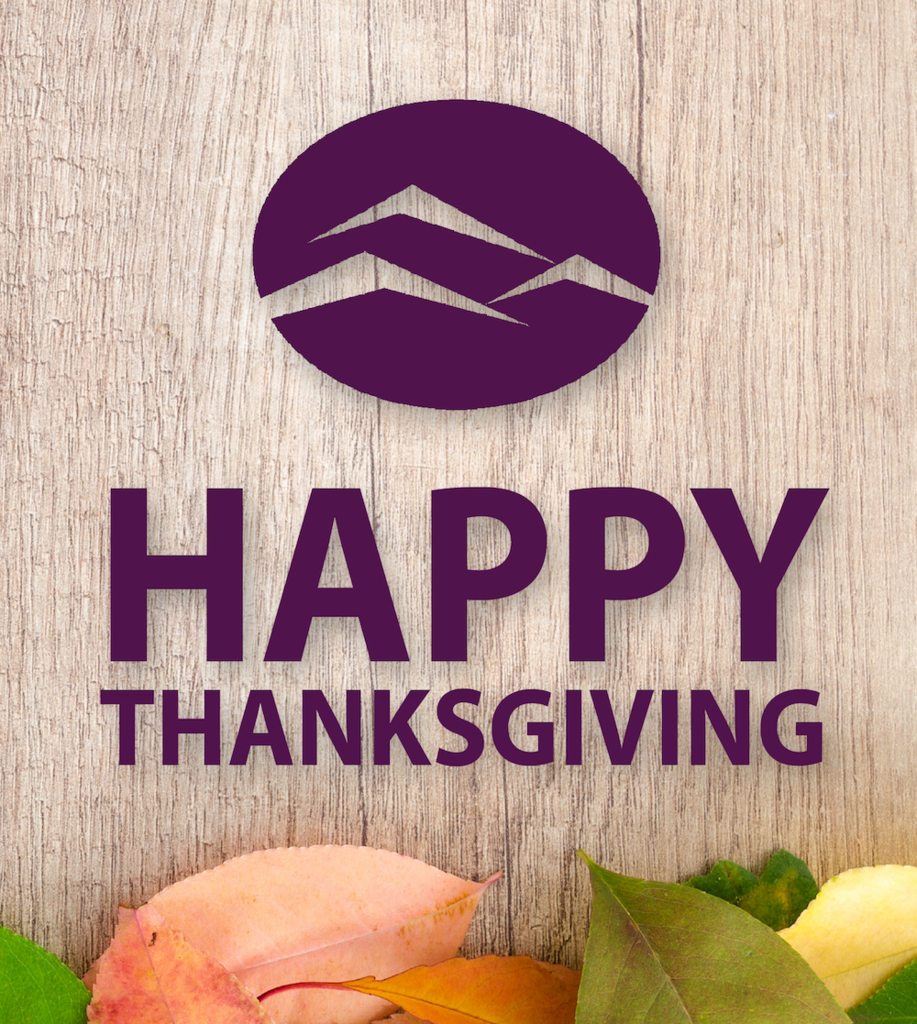 In honor of Queen Elizabeth II, seventh grade students in Katharine Zamarra's North Buncombe Middle class created fascinators – small, stylish hats popularized by British royalty. After reading about different types of governments around the world, students chose a specific country and designed a hat to reflect the characteristics of its government. Hats were fashioned out of recycled yogurt containers, leftover party hats, styrofoam bowls and a variety of paper and trinkets. Italy, Poland, Laos, the US and Mexico were among the governments represented. "Asking students to visually represent a form of government challenges students to think critically about how governments shape people's lives," said Mrs. Zamarra. "For example, students met the challenge to visually represent democracy by incorporating sample ballots, creating grids of colorful beads, and using colors to indicate voting options." Check out more photos here on our facebook post:
https://bit.ly/3TVT1Zd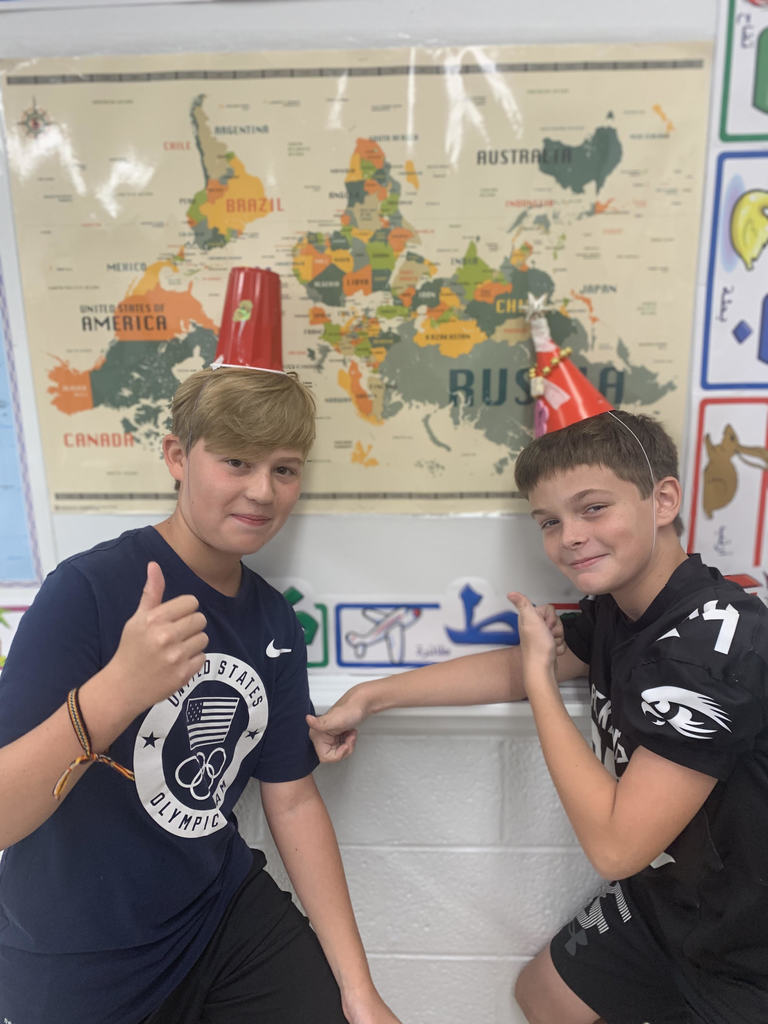 Hello Parents, We are asking for your assistance in keeping our schools safe. As you know, our schools are usually bustling with activity such as visitors dropping by for various reasons. As a reminder, here are our guidelines when multiple people are arriving at the same time. If you have buzzed in and are being screened and you notice another visitor is arriving, please don't hold the door and allow anyone in without being screened first. If the other visitor is 15 feet or less from the door, please buzz in and be screened together. If the visitor is more than 15 feet from the door, please buzz in and ensure the door is closed completely after you enter. We certainly want to encourage politeness and our visitors understand that it is unsafe to hold doors and allow visitors in without being verified by front office staff first. Thank you for your understanding and cooperation. Have a good weekend.

Free/Reduced Meal Applications for the new school year are available now! You may apply online >>>
https://bit.ly/3QaVJHm
This important program ensures all of our students have access to healthy lunches during the school day without accruing large cafeteria balances. This program is confidential and registration is easy! This year, children who qualify for this program will not be responsible for any of the cost of the lunch. This year, universal free lunch is no longer available at the majority of our schools as we continue with COVID recovery. Paper applications will be given out on the first day of school. Please take a few minutes to fill out a free and reduced meal application today, even if you aren't sure if you will qualify. If you have questions or need assistance please call 828-255-5927. Please note that all schools will still serve breakfast to students at no cost next year!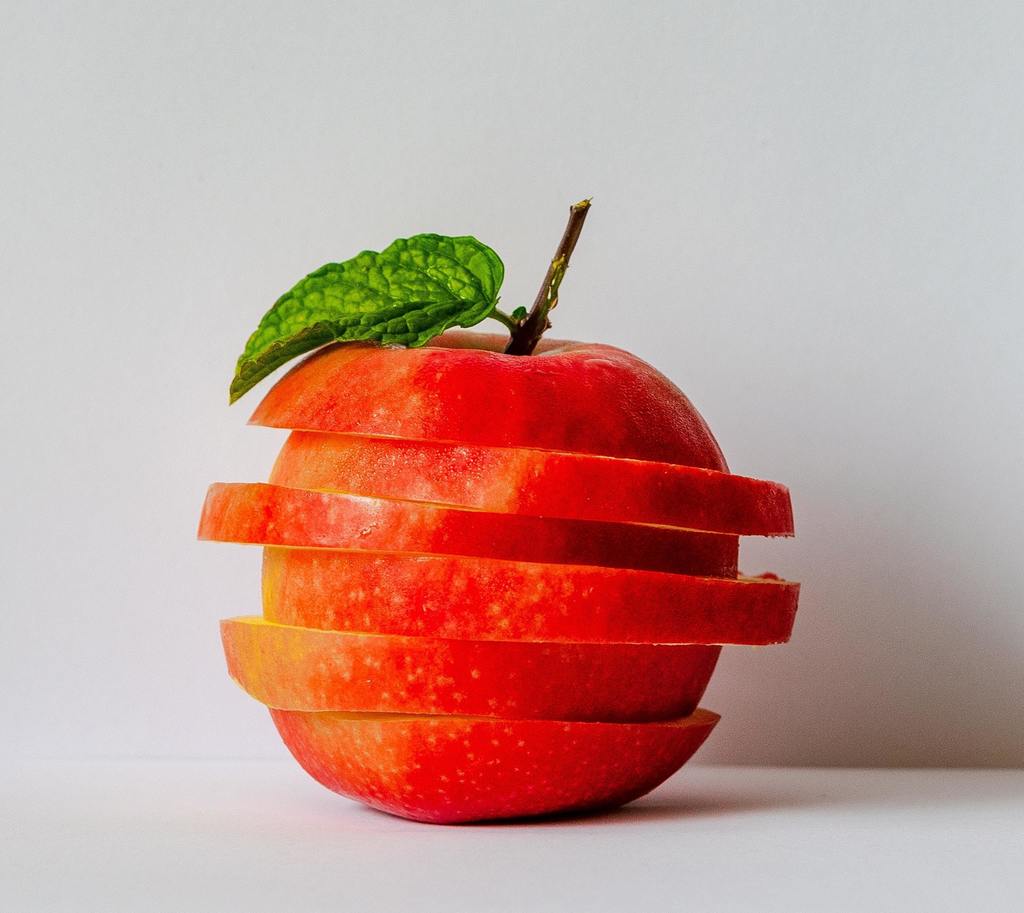 Attention, Parents: If you have already moved or have plans to move this summer and will switch schools, please plan on enrolling your child in their new school as soon as possible! This includes those remaining in Buncombe County Schools and those leaving the area. Our schools have begun sending out important information for the new school year, and if you aren't enrolled in the correct school, you'll miss these messages. Not sure which is or will be your community school? Click buncombeschools.org/findmyschool to connect with your new Buncombe County School. We look forward to welcoming your child to school!

Scheduling routine health check-ups and routine immunizations took a backseat during the pandemic. Now is the time to get back on track with routine care which includes being up-to-date on the vaccines. North Carolina's student immunization schedule includes vaccines such as polio and measles, mumps, rubella (MMR). Kindergarten, seventh, and twelfth graders require certain vaccines that can be found here>>>
https://immunization.dph.ncdhhs.gov/schools/k-12.htm
Make an appointment with your health care provider to get back on track today. Don't have a health care provider? Buncombe County Health and Human Services can help. Visit buncombecounty.org/immunize for more information on their walk-in hours and appointment scheduling.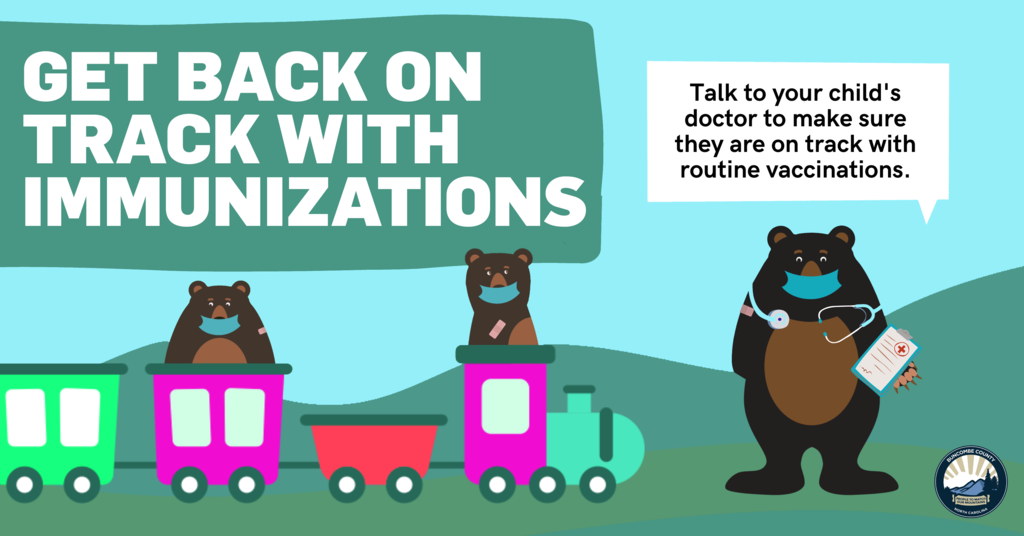 Happy Fourth of July from Buncombe County Schools! 💥 🇺🇸 #BCS #WeAreBCS #BCSadvantage #AVL #Asheville #828isgreat #the828 #WNC #publicschools #NCpublicschools #AVLtoday #AVLnews #Buncombe #BuncombeCounty

Happy Fourth of July from Buncombe County Schools! 💥 🇺🇸 . #BCS #WeAreBCS #BCSadvantage #AVL #Asheville #828isgreat #the828 #WNC #publicschools #NCpublicschools #AVLtoday #AVLnews #Buncombe #BuncombeCounty

#BCS students finished their year with exciting #FieldDay experiences! Check out these fun photos from around the district.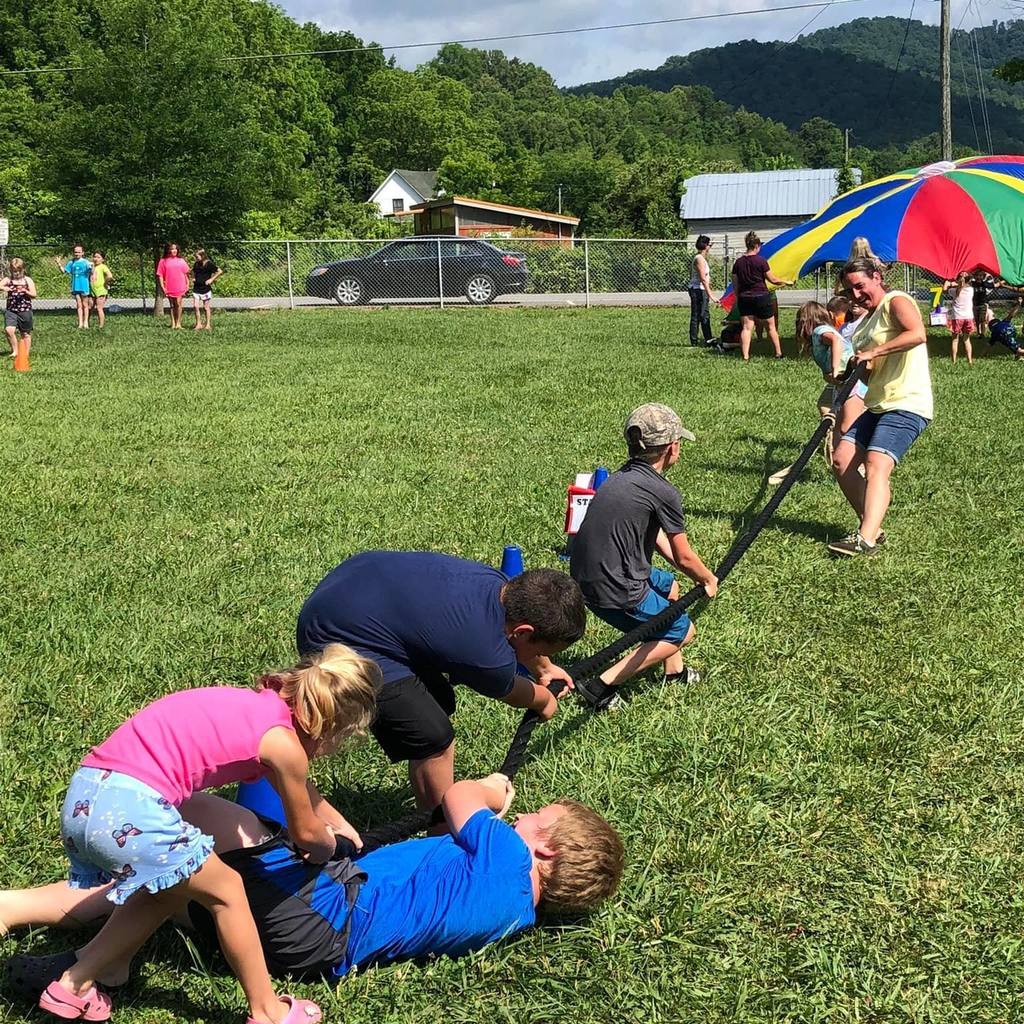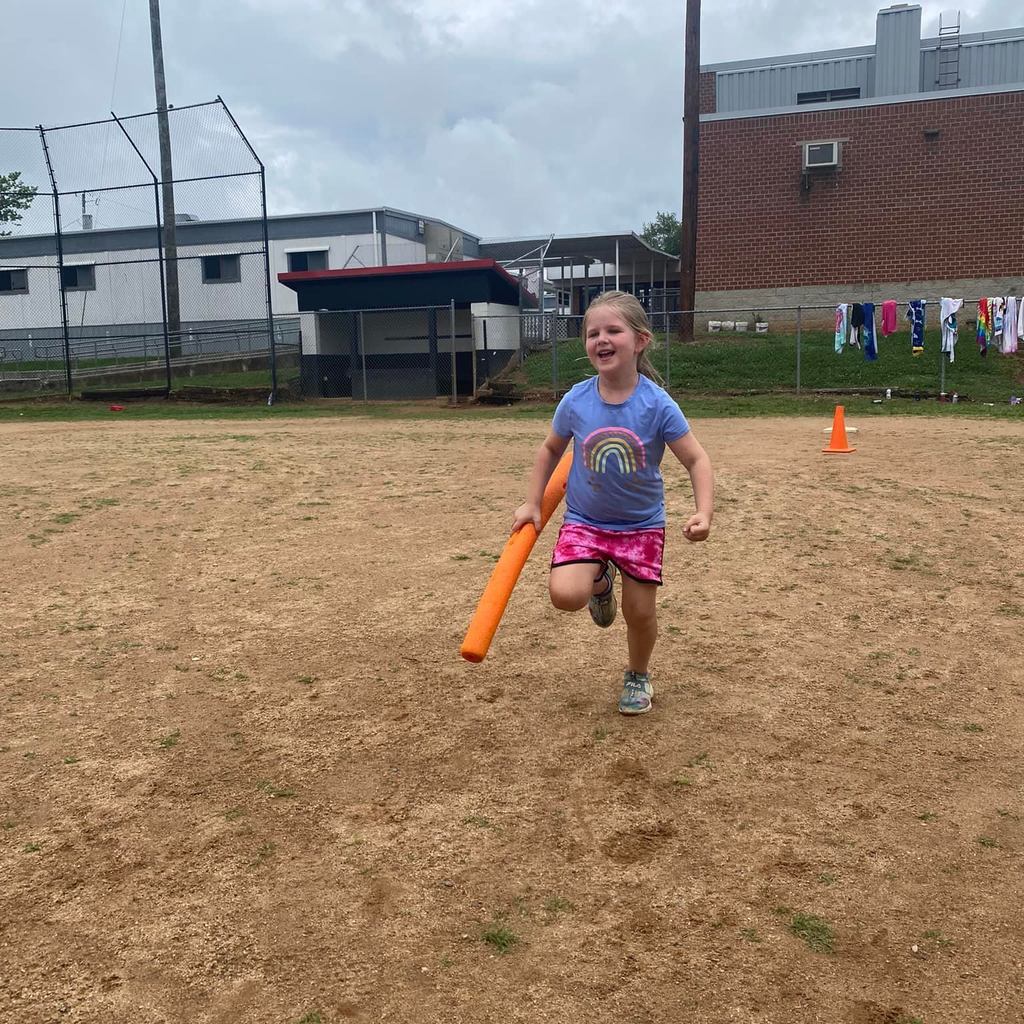 North Windy Ridge Intermediate (NWRI) students took a trip to Biltmore Estate to enjoy the scenery and learn about local history. The students had a busy day touring the large facilities, the farm and the home, and learning about horticulture, architecture, and local history. They got to learn about horse drawn carriages, metalworking, looms and weaving, and see the estate and a variety of farm animals. "It's history in our backyard," said NWRI Principal Brent Wise. "Every student should see it at some point in their lives. It's all about making connections with our local history." The school's first trip to Biltmore, the NWRI PTO raised the funds for this trip that the students won't soon forget.