I'm grateful to teach in the same community where I grew up here in Weaverville. Before I began teaching in 2015, I worked 20 years in the horticulture industry as a landscape contractor. My interests include landscape construction, greenhouse production and cycling.
I teach Exploring Agricultural Science in the fall at NBMS, and Horticulture I & Horticulture II at North Buncombe High School during the spring.

Class Information:
North Buncombe Middle School offers Exploring Agricultural Plant and Animal Science to 7th and 8th graders. As a part of our program students have opportunities to join the National FFA Organization. During a normal school year FFA organizes local, state and national competitions in categories such as forestry, livestock judging, horticulture & public speaking. Students will enjoy even more FFA opportunities when they move onto NB High School. Covid restrictions have curtailed competitions for the moment, however we expect to resume our FFA competitions as soon as we are able
Feel free to email me at dave.penland@bcsemail.org if you have any questions.
Thank you! -Mr Penland
Future Farmers of America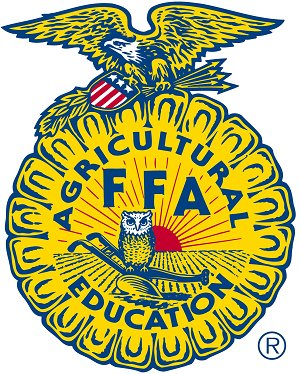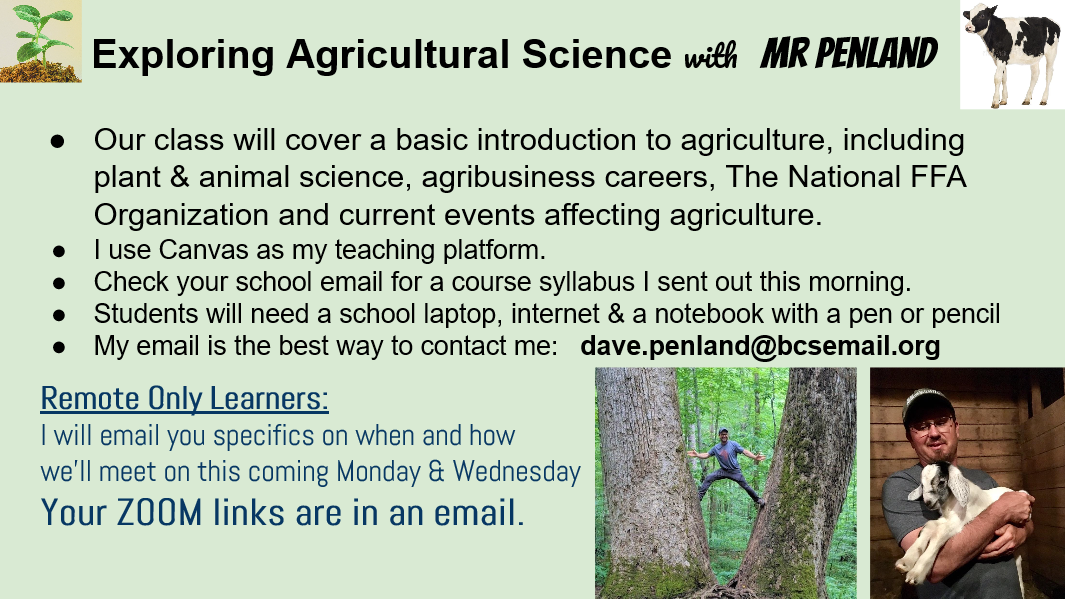 Hello My Name Is...
Dave Penland
Keep scrolling down for all the info!