The Heart of the Community
Barnardsville Elementary School, located at the foot of the Blue Ridge Parkway, is the heart of a close-knit community where education is viewed and respected as the vital stepping stone to success and accomplishment in a constantly changing society. Parents as well as staff members realize that all efforts to provide the essential resources for the best education possible requires dedication, high expectations, and perseverance from every facet of the school community. The safe and caring environment provided is conducive to learning, allowing each student to experience success while reaching their fullest potential. All who enter Barnardsville Elementary School- staff, students, volunteers and parents- are valued participants in the educational process.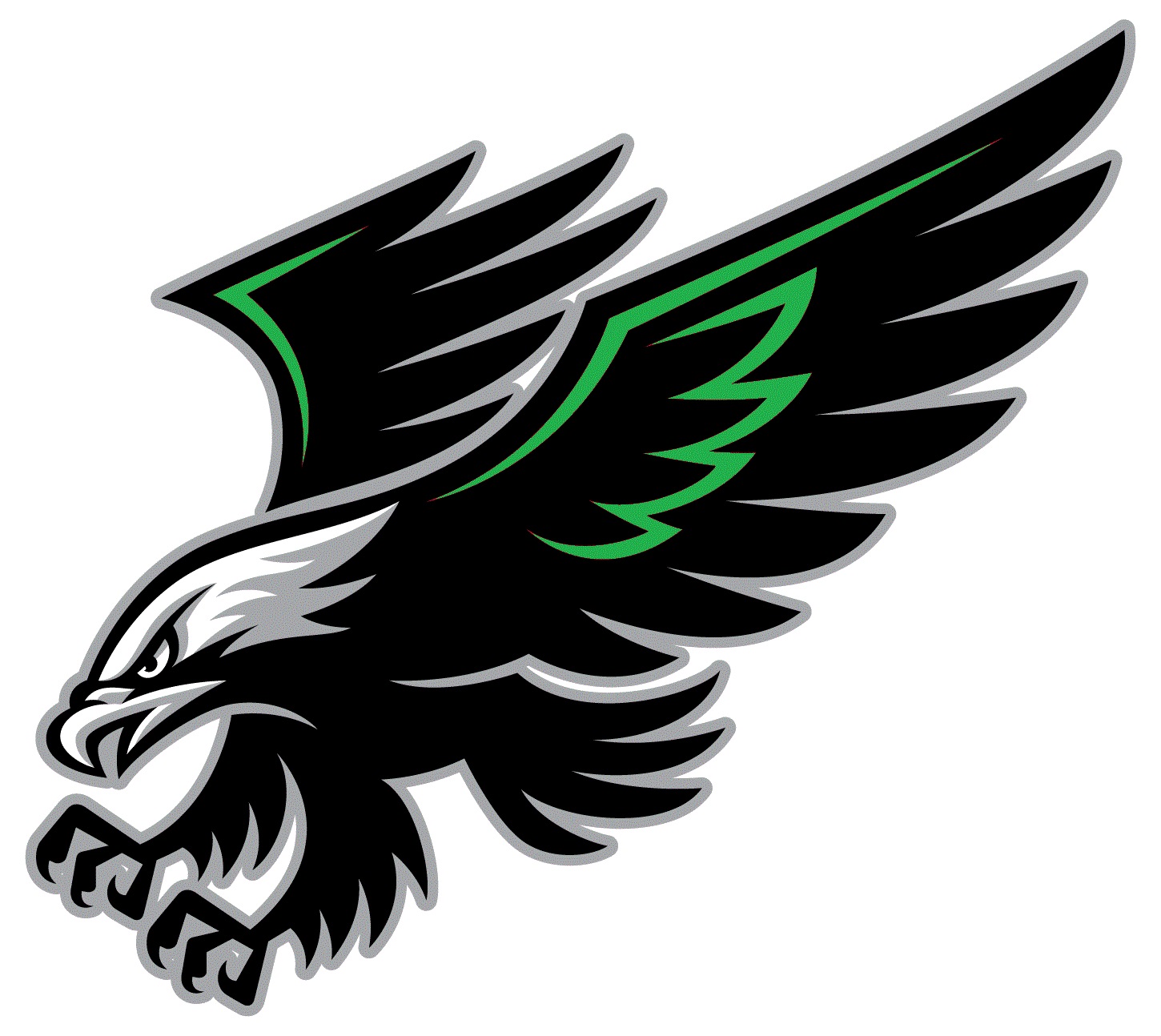 Ivy Hawks soar because...
Active PTO

Dedicated Staff

Resource Center For Community and School

Superior curriculum program that meets every student's needs

Updated technology program

Terrific community involvement

Volunteer program

STEM Lab

Compassionate Schools Program
Learn more about Barnardsville Elementary School in this feature honoring our 2019 school and North Buncombe District Teacher of the Year, Ms. Kylie Peek: